2 Inspired Comments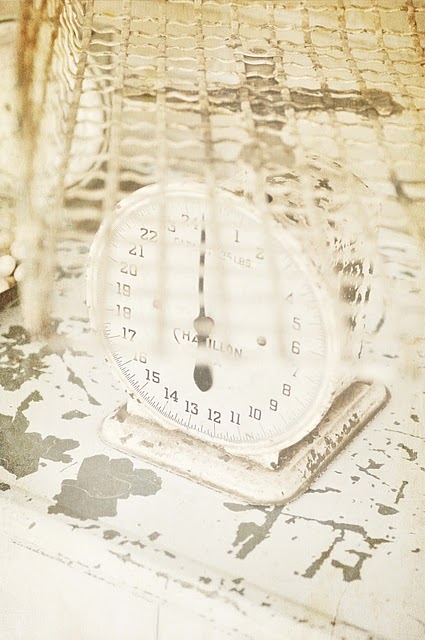 happy monday.
here's to a most fabulous week!!
check out this awesome new treasure.
i blogged the story and a few more pics over on
2bbb
today.
isn't it just so perfectly prim and lovely? :)
.....
eCourse news
.....
kim klassen
second.gear photoshop 'the art of texture'
is on it's way
.....
tomorrow is the big day!
i will be opening registration for the 'art of texture' eCourse
oh my, it's going to be soo cool.
i will be sharing so much information.
this eCourse is jam fulled of info and secrets...
.....
sooo, be sure and come quick.
the response to the skinny and requests for this second class have been awesome.
class space is limited.
i'm just so excited about it.
.....
okay signing off for now.
i hope you enjoyed a most fabulous weekend...
xxo, kim
Posted on
May 10, 2010