18 Inspired Comments
happy thursday sweet friends...
can you say BURST? :)
i'm just bursting to share Beth's 'perfect day' with you.
i'm sure loads of you know Beth...and visit her beautiful blog 'be yourself, everyone else is taken' often.
she has the most wonderful following.
and a lovely photography blog, ruby lunas, as well,
you are going to LOVE Beth's 'perfect day'
it's completely INSPIRED. :)
and the images she has shared....
WOW.
deep contented 'sigh'
beth is an fabulous photographer, completely INSPIRED, a super mom, she's gorgeous and cool and oh so FAB.
and can i just say... the ways she shares her words..her stories..
be still my heart.
enjoy!
.....
my perfect day
thanks kim for asking me to write "my perfect day"
and
since i truly believe anyone can make any day perfect
~because it's a choice~ well, i know i've already lived hundreds of them
and for that i am grateful.
~~~~~
as the cool air reaches into my recently opened bedroom window
it drugs me and forces me back to bed
but
only after it fluffs my pillow and gently kisses my forehead
~
upon rising a few hours later
i see that mother nature is entertaining me today with animal shaped clouds
and
i pray that somebody else notices them
too
~
i walk quickly towards the boardwalk and as the ocean waves good morning to me
i can tell she's been waiting patiently for me to arrive
so that her cold salty water self can play tag with my ankles
back home
even though it's way past my breakfast
my hot cup of tea refuses to be left behind
so it's the two of us that decide to cut and bring in
the
yellow flowers
today
since the red ones got the invitation
yesterday
after a few pages in my slightly dirty summer read
have been soaked in to the point of coloring my cheeks to a perfect shade of pink
and
hugs from all my loved ones have warmed my heart
i set off for a drive in hopes of trespassing
someplace new
where the cows want to come closer than their electric fence will allow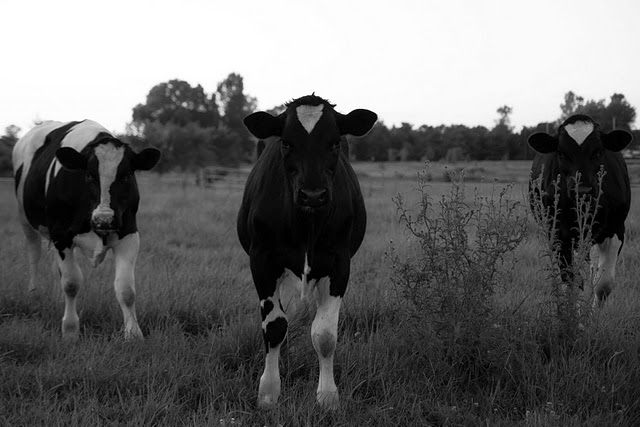 and
the ivy covered barns
beg me to stare
saying
"it's okay
everyone does"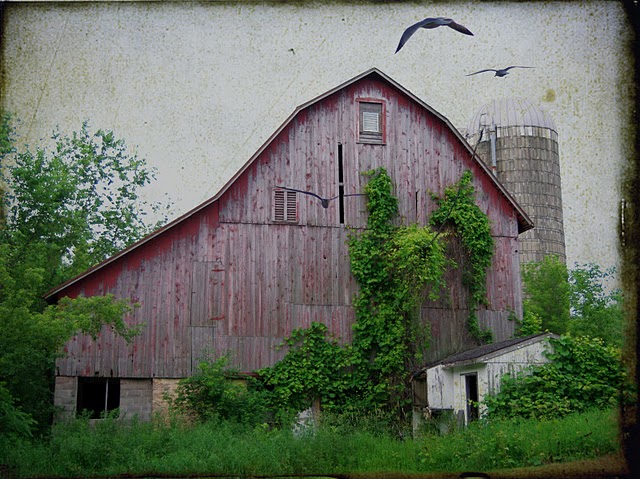 and
when evening falls and i'm being kept warm by the arms of my lover
as
we watch the fireflies
flit
in the grass where the butterflies sleep
i know that i have been blessed
once again
with another
"perfect day"
*
oh beth... really truly thank you. what more can i say?
LOVE.... truly LOVE.
xxo,
.....
you can find Beth here:
Posted on
July 15, 2010