72 Inspired Comments
It's time for another Texture Tuesday!
Here are this week's TT challenge details.
your image must be centered around the prompt/theme, 'story' and contain at least one layer of any of my textures.
That's it, that's all!
Before we get to our give away and linking up........
Let's talk the next TT theme.
Tuesday, January 31st TT Theme is:

I would love to see what you all do with the latest freebie... 'simplicity'......

Your image must contain atleast one layer of the 'simplicity' texture. That's it...that's all.
We have a fabulous give away this week.
A quick story.... The other day I was telling someone about Andrea's Super Hero Photo class, so I popped over to her blog to grab the link to her classes.... And oh my.... there it was....a lovely post about Ruby Loves jewelry.
photos by Ruby Loves
I just had to click through.....Look what I found......
Be still my heart..... As if waiting for me... 'smile'.....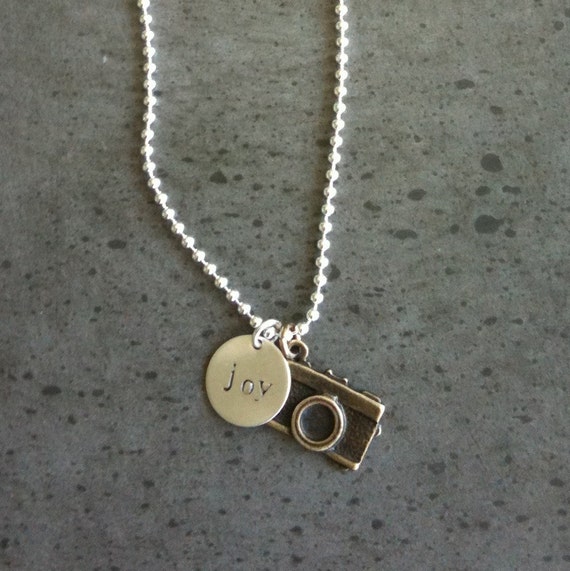 photos by Ruby Loves
I hit the order button, immediately!
I just had to ask if Rubys Loves would host a give away. And sweet Caroline said YES!! Thank you so much!
Check out all the beautiful Ruby Loves jewelry HERE.
For a chance to win this lovely Camera Joy necklace:

enter your Texture Tuesday image in this week's Linky party....

Double your chances by leaving a note in the comment section.

Spread the love...tell your friends about Ruby Loves jewelry...... cause it's always nice to spread the love....

Good luck!!

Contest Closes on Saturday, January 28th. Give Away will be announced on Sunday, January 29th.
New to Texture Tuesdays? Here's the short and sweet TT rules.
please link directly to your post, not just to your blog or flickr stream. Please do not link to your online shop.
please link back to the Café. You can grab the TT button HERE, if you wish.
please visit the other TT participants and leave them some comment love. Remember it's a party.... and what's a linky party without lots of comment love? Right!
Want more details? Click HERE for the full scoop!
Let's get this party started!!
xo,
Send to a Friend
|
tagged
texture tuesday
| |
Posted on
January 24, 2012